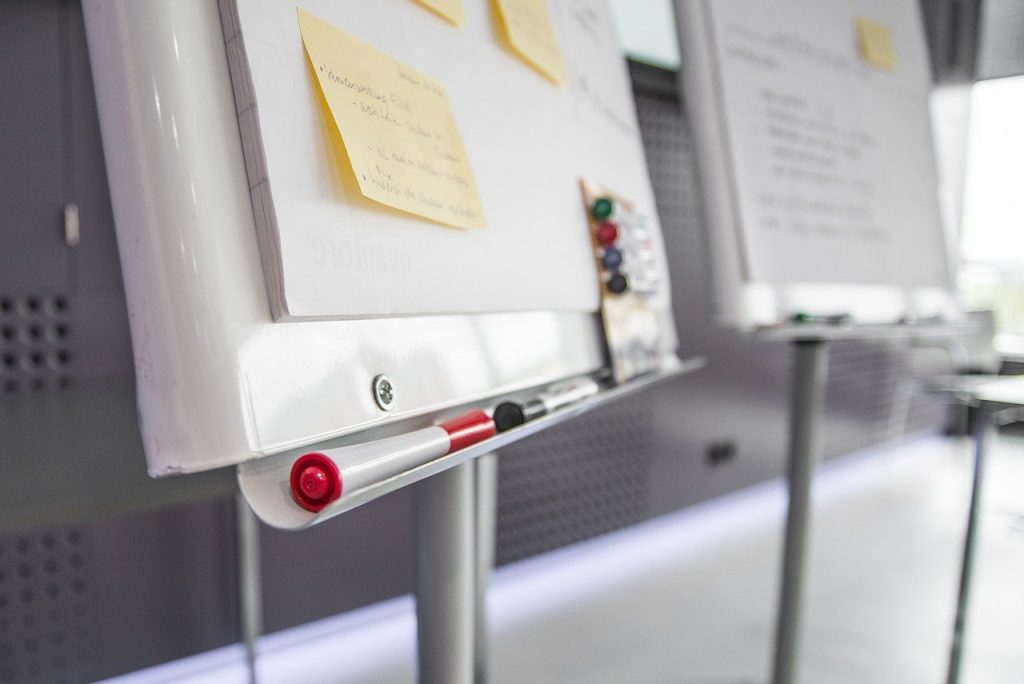 The MIMO Approach to Research
Research Collaboration Program
The MIMO Research Collaboration Program creates new knowledge to solve industry problems.

Industrial Implementation Study
Most impactful use cases and implementation best practice.
Historical Analysis
Analysis of machine learning in 1300 manufacturing internships over 30 years – problem solution prevalence.
Intelligent Manufacturing Systems

Example Project: Semiconductor Production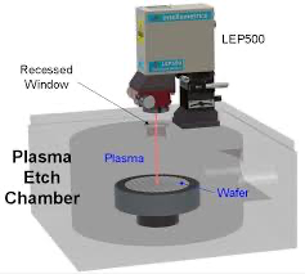 Objective:
Develop robust fault detection methodology for ion implantation and plasma etching processes
Phases:
Demonstrate fault detection on ion implantation and plasma etching data
Improve methodology to adapt to changing process dynamics (i.e. concept drift)
Identify technique to preemptively raise alerts before a fault occurs and bad product is manufactured
Determine the methodology to transfer technique to new recipes and tools with limited historical data
Example Project: Automobile Engine – Virtual Quality Gate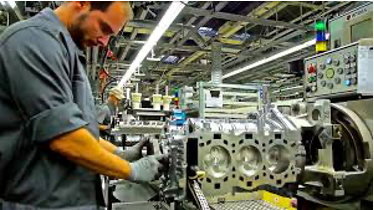 Objective:
Develop a "Virtual Quality Gate" predictive model with existing data (incoming component data, assembly process data and quality confirmation data) to identify units that have a high potential to fail
Execution:
2 PhDs – 2 Years
Combine formally siloed data from Process / Test / Quality Engineering and Supply Chain
Thousands of variables analyzed: time-series, categorical, spatial
Real-time "Go, No Go" Decisions
Employee Training in Machine Intelligence Methods
Organizational Transformation – Key Requirement
Intelligent Supply Chain
Example Project: Inventory positioning for omni-channel performance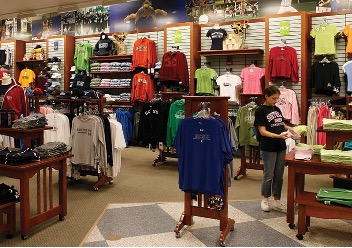 Objective:
Develop a new replenishment policy and identify SKUs in need of updated warehouse and store handling characteristics to enable a leaner last mile supply to stores.
Phases:
SKU warehouse and store handling characteristics, store shelf space and replenishment policy alignment analysis.
Replenishment policy update leveraging historic actuals identified through simulation and implemented in pilot.
Policy update validation: SKU with forecast inaccuracies identified and correction method proposed for roll-out.
Simulation tool to compute tradeoffs in different policies at different handling characteristics.
Leverage deployment of automation in warehouses
Example Project: Assortment Optimization for Beverage Distributor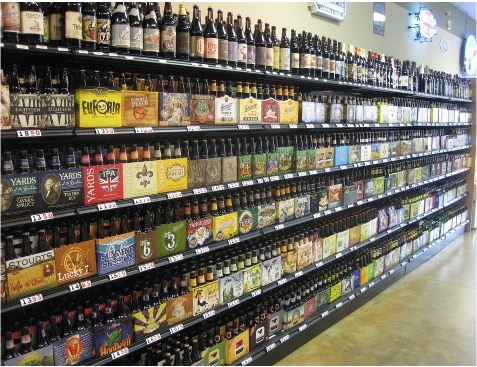 Objective:
Recommend customized assortments for 400k stores, with 1000s of SKUs available
Phases:
Analyze historical demand data that is censored by current assortment choices
Fit choice model and impute demand across all store-SKU combinations, based on historical data and product, store features similarities
Optimize assortments to increase market share or revenues
Analyze demand for potential new product introductions based on product feature similarities
Research Collaboration Program
MIT MIMO developed the Research Collaboration Program for companies who want improve their processes via machine intelligence but have complex problems that COTS solutions cannot address.

Technology
Applied Research – Apply the best solution rather than the newest
Implementation Focus – Create a working prototype
Impactful Business Outcome – Focus high value projects
Field-Based – Solve real problems with hands on approach
Long-term mindset – Address issues of process drift and technology transfer
Organization
Create Data Science Team

PhD, Faculty – Core research
Sponsor Company – project lead, production engineers, data engineer, data scientist
Optional LGO Internship integration – Implementation Issues, Organizational Integration

Build Internal Skills – Educate local team on the tools and techniques used
Implement Structured Process – Identify key tasks, questions and milestones
Broaden Enterprise Awareness – Optional classes and case studies to extend solution across enterprise
MIMO and McKinsey & Co. collaborative study of AI in manufacturing and operations
The MIT MIMO and McKinsey & Co. collaborative study of artificial intelligence (AI) in manufacturing and operations now live in the current edition of the Harvard Business Review. This first-of-its-kind study is a comprehensive undertaking to identify how manufacturing and operations leaders create the right organizational capabilities and prioritize the use cases with the largest KPI improvements.