As a team of students from MIT's Operations Research, Electrical Engineering & Computer Science, and Leader for Global Operations program, we created the MIMO Student Research Forum to share and discuss how machine intelligence can be applied to solve problems in manufacturing and operations. The forum is a weekly discussion group organized into topic groups, such as fault detection, robustness, machine vision, and predictive maintenance. Each topic will involve discussions with both industry speakers and MIT student and faculty researchers sharing current methodological and application-oriented work.
These sessions are designed to be more interactive than the typical seminar series, and a substantial portion of the time will be dedicated toward interactive discussion where participants share questions and suggestions. All students interested in machine intelligence methods for application to manufacturing and operations and willing to participate in discussion are welcome to join. While we have a tentative schedule for the spring semester below, we always encourage participants to volunteer to present their own work, particularly work that is in process, and suggest topics of interest for future discussion!
Seminar times: 12:00 – 1:00 PM Thursdays
Location: E62-346
Events
---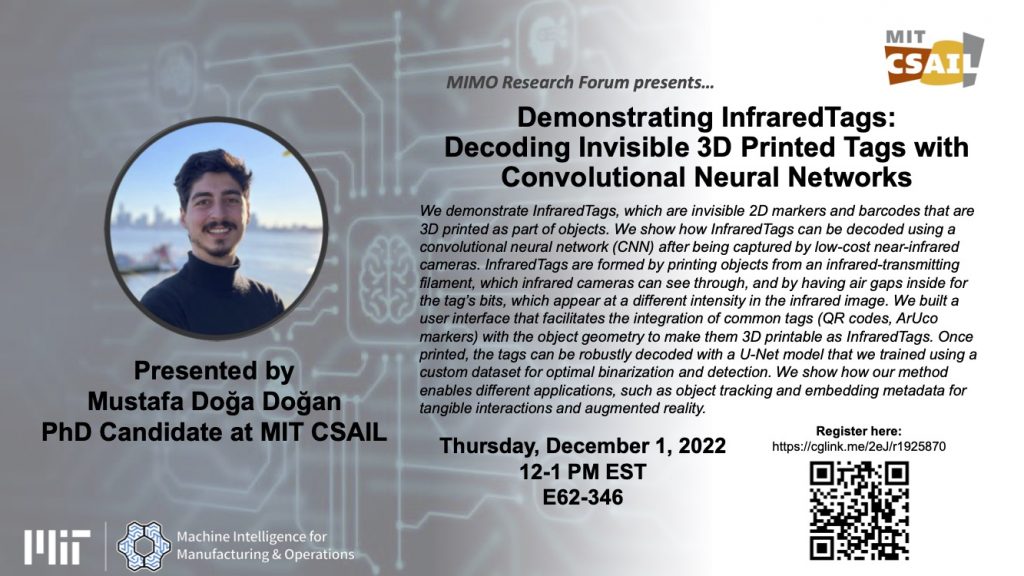 ---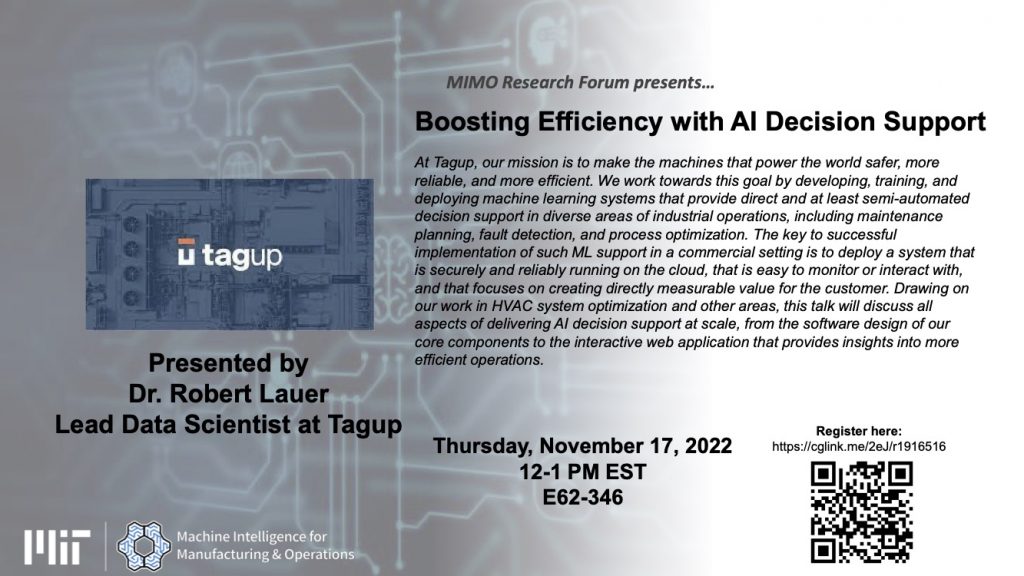 ---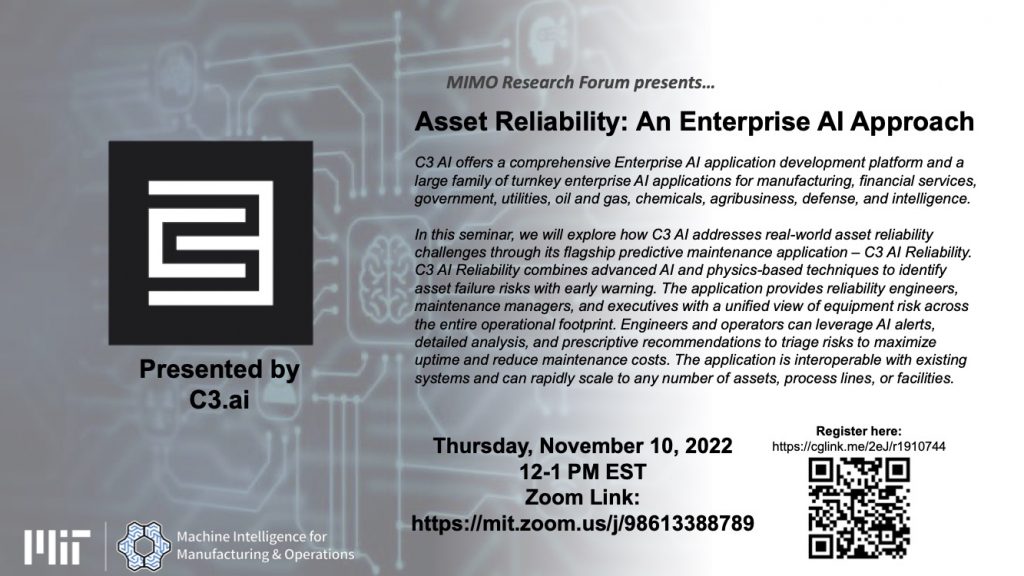 ---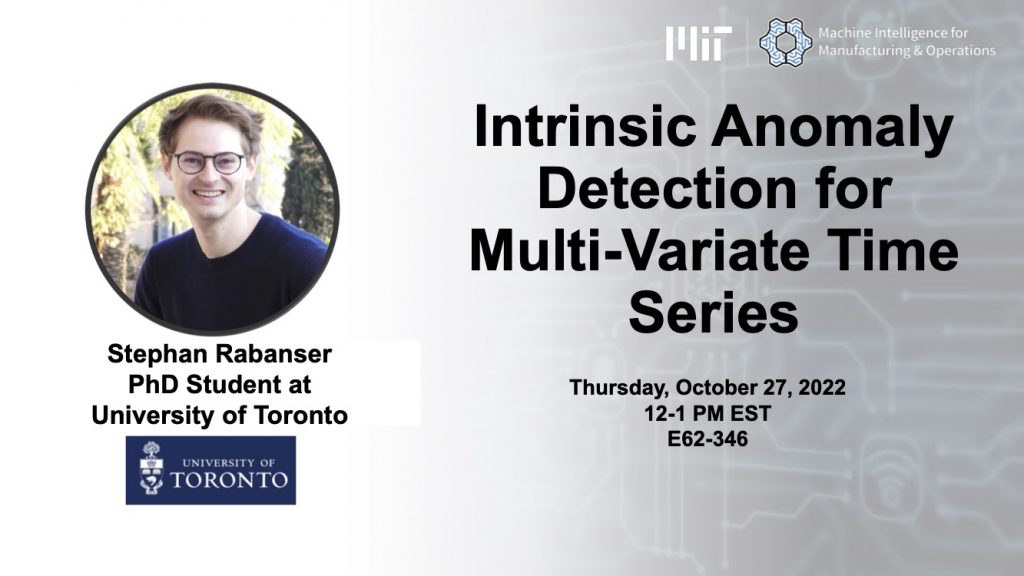 ---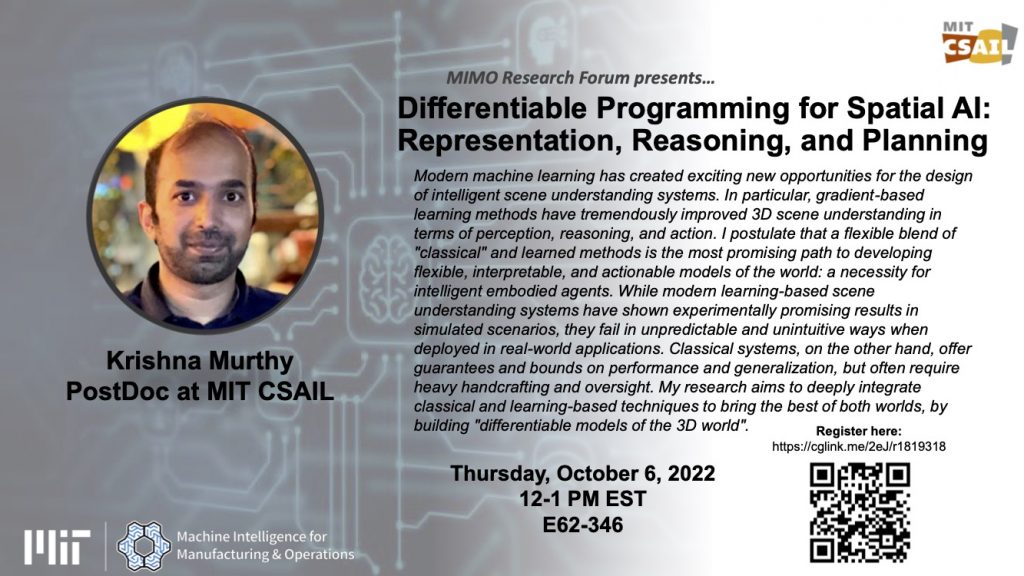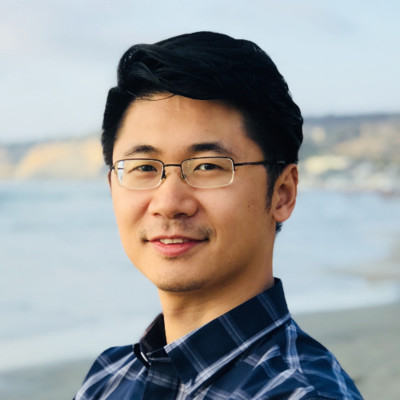 Optimization Modeling and Practice for Hardware Planning and Operations in Meta Infrastructure
Hongbo Dong – Research Data Scientist, Meta
May 5, 2022
From Deep to Edge Learning
Reto Wyss – Head of AI, Cognex
April 28, 2022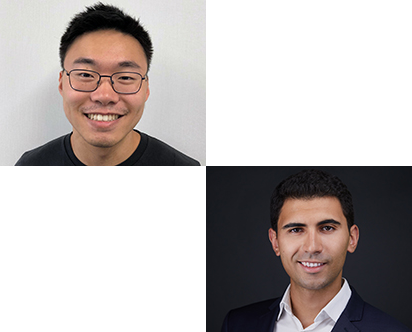 Applications of Machine Learning in Cybersecurity
Kevin Hu, El Ghali Zerhouni – PhDs, ORC
April 14, 2022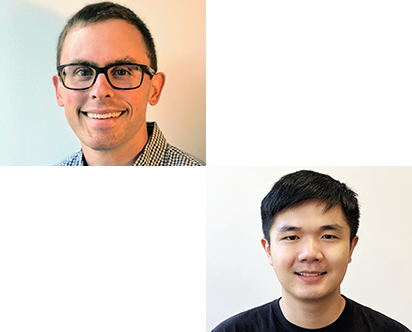 Unsupervised Text Categorization using Manufacturing Documentation
Josh Wilde, Evan Yao – PhDs, ORC
April 7, 2022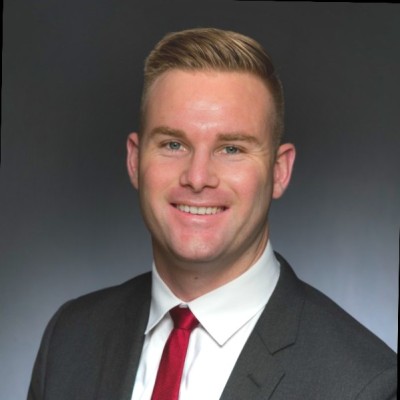 Automation of NC Programming with Artificial Intelligence
Michael Lunny – LGO, AeroAstro
March 31, 2022
Knowledge Discovery in Maintenance Records using Natural Language Processing
Dr. Nobal Niraula — Associate Technical Fellow, Boeing
March 3, 2022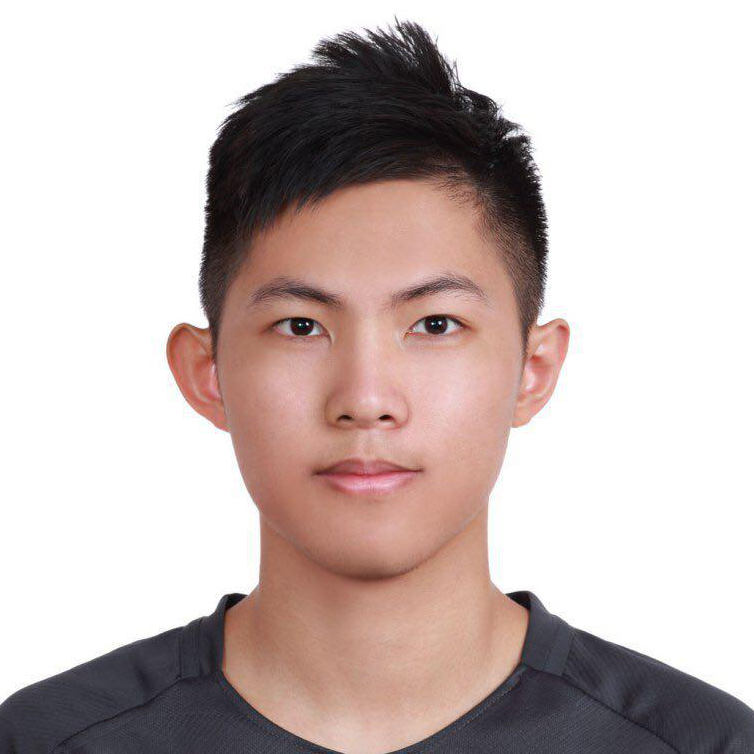 A ConvNet for the 2020s: the debate heats up between ConvNets and Transformers for vision!
Fan-Keng Sun – PhD EECS
February 17, 2022
Domain adaptation and hybrid algorithms for fault diagnostics and prognostics
Dr. Olga Fink – Professor, ETH Zürich
February 3, 2022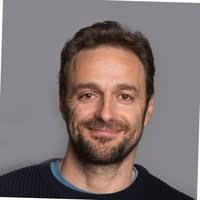 Applications of machine learning to monitoring of manufacturing systems
Ori Negri – Head of Algorithms, Augury
November 18, 2021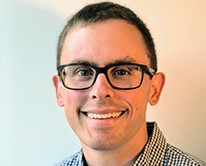 Two-stage defective part prediction with noisy labels
Josh Wilde – PhD, ORC
November 4, 2021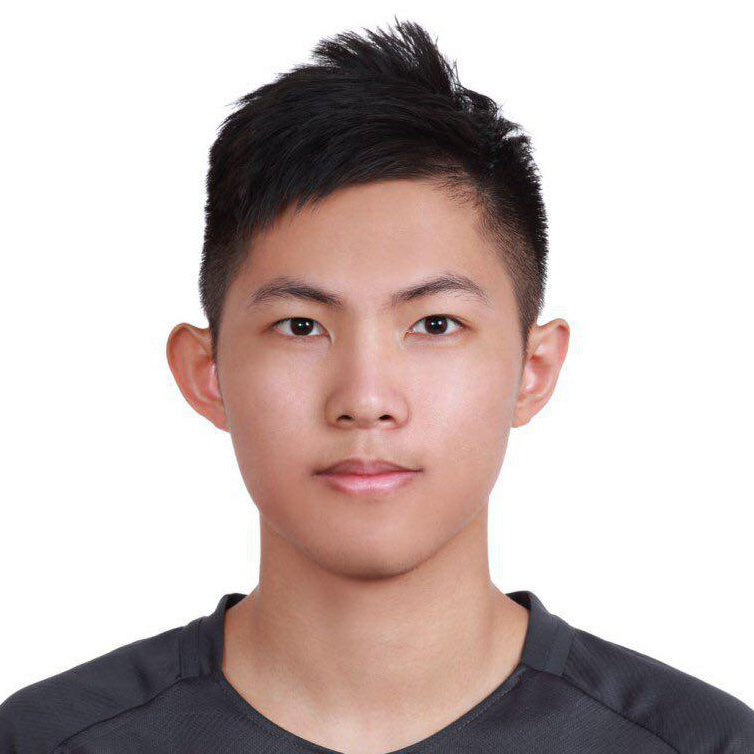 Machine Learning for Smart Manufacturing: Automated Visual Inspection and Unsupervised Anomaly Detection
Fan-Keng Sun – PhD, EECS
October 28, 2021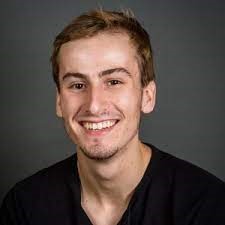 (Varian) Intelligent Optimization of Dosing Uniformity in Ion Implantation Systems
Chris Lang – PhD, EECS
October 21, 2021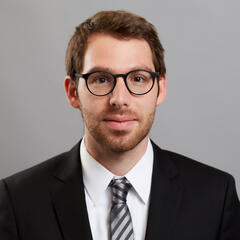 Pricing Fast and Slow: Limitations of Dynamic Pricing in Ridehailing
Daniel Freund – Assistant Professor, Operations Management
October 14, 2021

Contextualized Clustering: Using Neural Language Modeling to Trend Deviations on Semantic Similarity
Sebastian Hanet – Senior Data Scientist, Amgen
October 7, 2021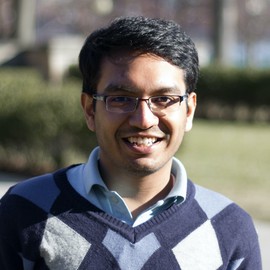 Neural Closure Models for Dynamical Systems
Abhinav Gupta – PhD, Mechanical Engineering
September 30, 2021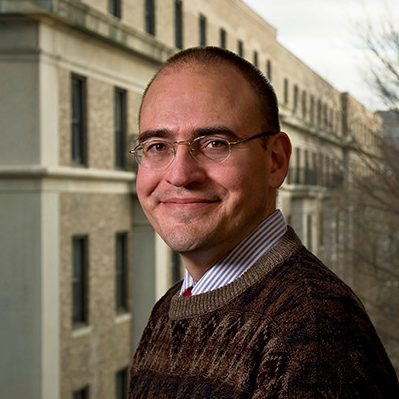 Machine Learning-based Identification, Prediction, and Control of Lithium-ion Batteries
Richard Braatz – Professor, Chemical Engineering
September 23, 2021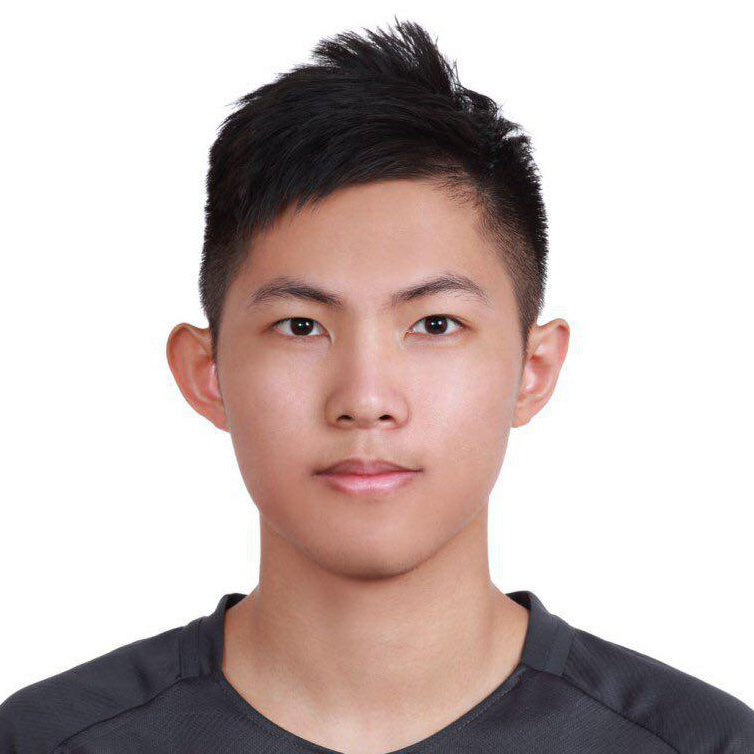 Do Vision Transformers See Like Convolutional Neural Networks?
Fan-Keng Sun – PhD, EECS
September 16, 2021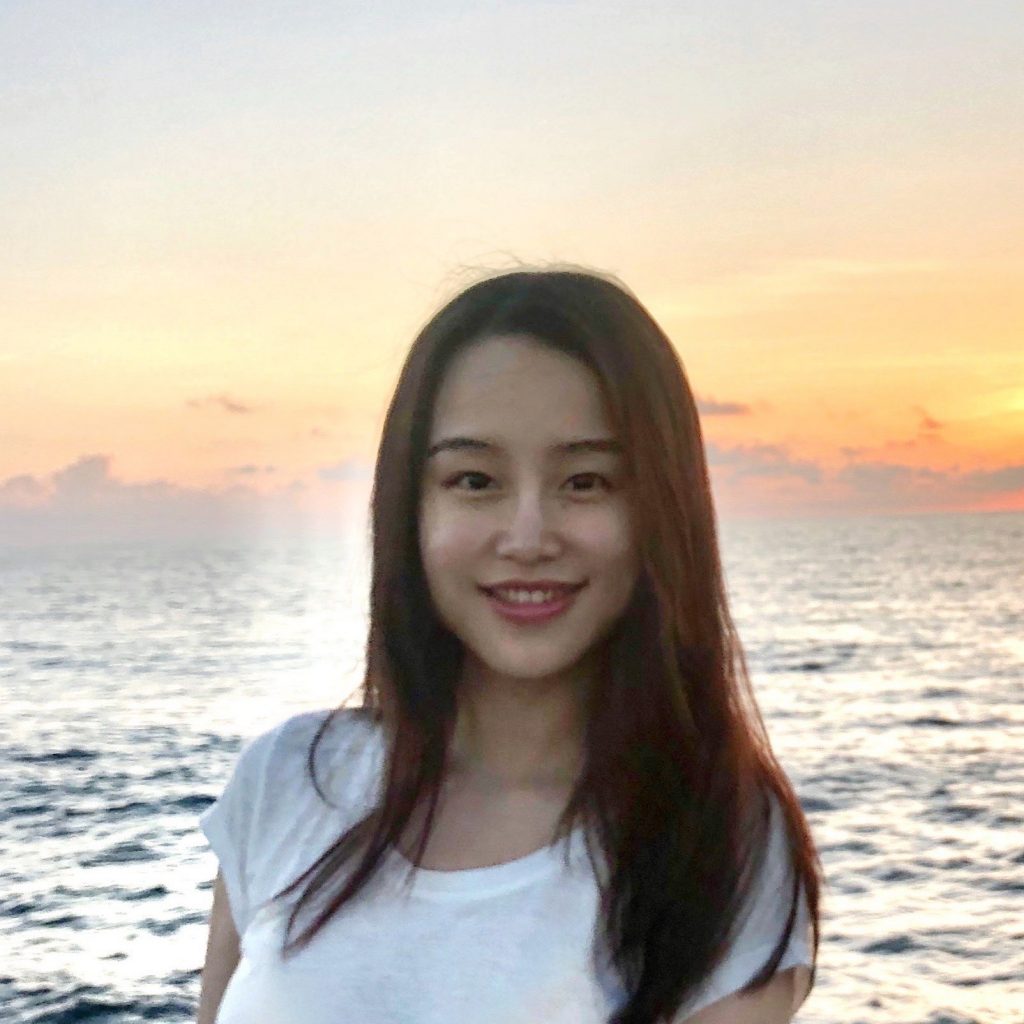 A Practical End-to-End Inventory Management Model with Deep Learning
Meng Qi – PhD, Industrial Engineering and Operations Research, UC Berkeley
May 6, 2021 5:30 PM
Applying Data Science to the Manufacturing & Operations Ecosystem
Krista Novstrup – Principal Analytics Engineer, SEEQ
April 29, 2021 5:30 PM
Control Systems & Data Collection: What You'll See in Practice
Christian Allinson – LGO, EECS
April 22, 2021 5:30 PM
Algorithm development and technical challenges in real-world predictive maintenance systems
Ori Negri – Head of Algorithms, Augury
April 15, 2021 5:30 PM
Intelligent Maintenance
Retsef Levi – Professor of Operations Management, Sloan
April 8, 2021 5:30 PM
Predictive Maintenance Experience in Practice
Christian Allinson, Erez Kaminski – LGO, EECS
April 1, 2021 5:30 PM
Digital twins and virtual sensing for oil and gas applications
Henry Ren – Retired Modeling Team Lead, Chevron
March 25, 2021 5:30 PM
Virtual metrology and system frameworks for semiconductor fabrication
Chris Lang – PhD EECS
March 18, 2021 5:30 PM
Inference of variations in photonic device fabrication
Sally El-Henawy & Zhengxing Zhang – PhD EECS
March 11, 2021 5:30 PM
Building a Control System Pipeline for Biopharmaceutical Viral Inactivation
Moo Sun Hong – PhD, Chemical Engineering
March 4, 2021 5:30 PM