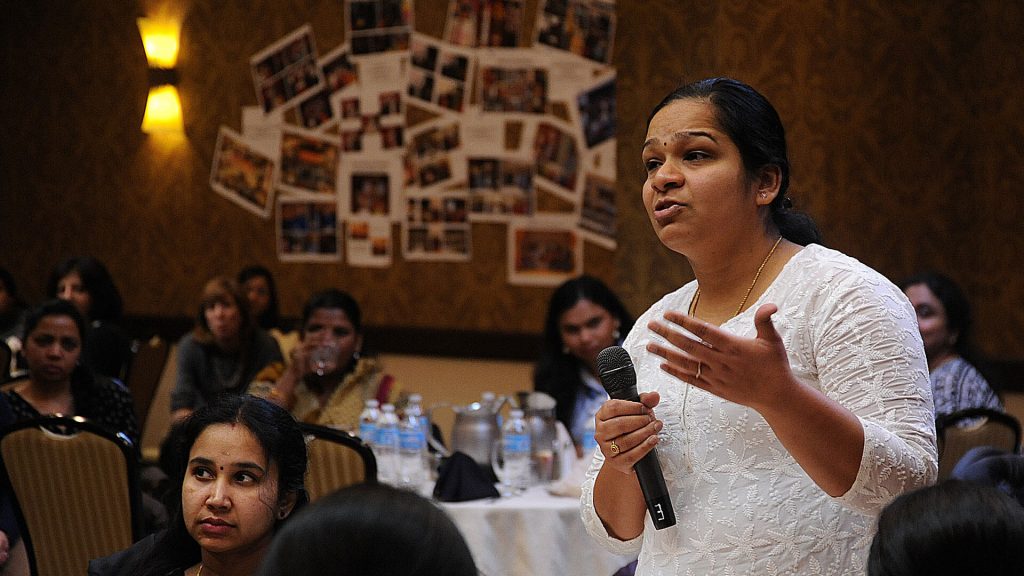 The MIMO Approach to Education
Manufacturing and Operations Use-Case Library
Documented research based uses of MI in manufacturing and operations.
Deep Learning Workshop
A case study and implementation based workshop that prepares students for MI internships. Learn more about the past and future MIMO Deep Learning Workshop
ML Thesis Database
Available to all students and faculty, natural language processing search and full-text thesis results.
Industrial Education for Research Sponsors
Provided educational implementation team and interaction with partner departments.