Operationalizing your
Enterprise's AI Strategy
MIT MIMO Symposium
May 4, 2022

MIT's ILP – 1 Main St, Cambridge, MA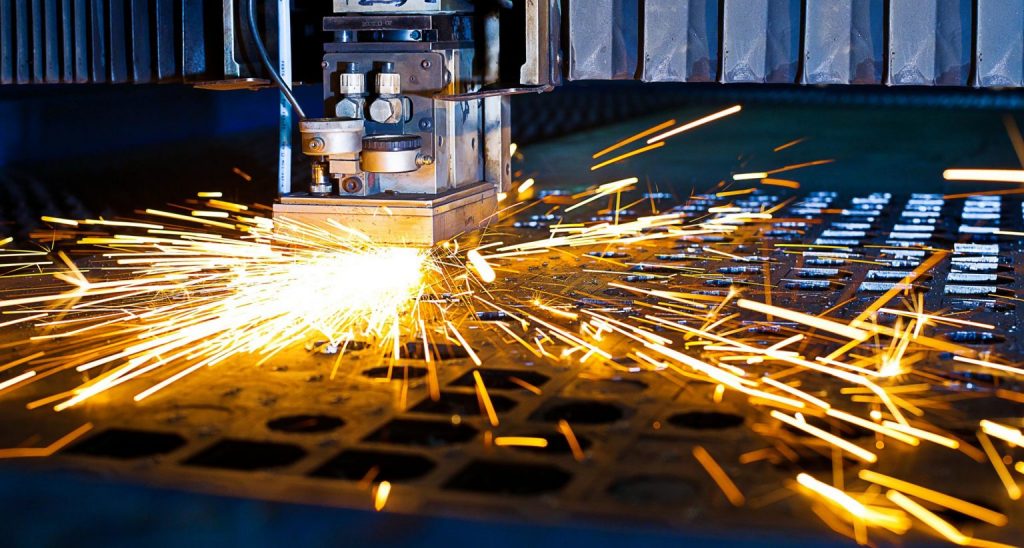 About the Event
The benefits that AI can offer businesses have been clearly illustrated – whether it is cost reduction, quality improvement, or revenue growth. The Symposium series aims to bridge the gap between data and tangible impact. This first edition will focus on Technical Readiness & Organizational Readiness, equipping attendees with the tools to develop a clear, cohesive, and scalable AI strategy.
Tickets include:
Best Practices and Leading Use Cases from Industry Practitioners and Faculty – Hear how leaders in AI and Industry 4.0 have used data intelligence to transform their organizations.
Networking with Leading Students and Faculty at MIMO After Dark – Connect with the best data scientists & engineers in the field that MIT has to offer!
State-of-the-Art Applications of AI and Discussion with Graduate Students – Face-to-face interaction with students and their research presented via their posters throughout the day
Admission to the Cognex Prize Award Ceremony – Both experts and the audience will get a chance to vote on the best posters. We have a large pool of prizes graciously sponsored by Cognex, the leading firm in machine vision for operations.
The Symposium is a must-attend for professionals who understand the importance of using AI, machine learning, and advanced analytics in industry, and are eager to find new ways to implement these frontier technologies within their corporation.
MIMO After Dark & The Cognex Prize
The post-Symposium MIMO After Dark cocktail hour will serve as a forum for networking and idea-sharing between business leaders, MIT faculty members, and some of the top MIT data science & engineering students.
During this time, MIT graduate students will present their research on applications of AI, ML, and advanced analytics to manufacturing and operations at the Cognex Prize Poster Competition. These posters will showcase state-of-the-art use cases for these technologies in industry, offering a unique opportunity to discover novel approaches to intelligent operations. Both audience members and a panel of industry experts will have the chance to vote on prize winners.
Sponsors

Symposium Schedule
| Start Time | End Time | Presentation Title | Speaker |
| --- | --- | --- | --- |
| 9:00 AM | 10:00 AM | Breakfast | |
| 10:00 AM | 10:10 AM | MIMO Introduction | Bruce Lawler, MIMO Managing Director |
| 10:10 AM | 10:30 AM | Industrial AI at Scale | Sreedhar Sistu, Schneider Electric, VP, AI Offers – Customer |
| 10:30 AM | 11:10 AM | Data-Efficient AI: Best Practices for Building AI Solutions When Data is Scarce or Expensive | Rama Ramakrishnan, MIT Sloan Professor of the Practice |
| 11:15 AM | 11:55 AM | Machine Intelligence for Data Centers Operations at Scale | Yanai Golany, Meta Director of Data Science |
| 12:00 PM | 1:00 PM | Lunch & Networking | |
| 1:00 PM | 1:40 PM | Transforming a Company's Technology, Operations, and Business with AI/ML… and in that particular order | Troy Lau, Draper, Division Leader – AI, Human, and Data Technologies |
| 1:45 PM | 2:25 PM | Realizing Value and Managing Risks Associated with AI Deployment | Daisy Zhuo, Interpretable AI, Co-Founder |
| 2:25 PM | 2:45 PM | Coffee Break | |
| 2:45 PM | 3:25 PM | Models & Methods in Machine Learning | Omid Nohadani, Benefits Science Technologies, Director of AI and Data Science |
| 3:30 PM | 4:10 PM | Toward Smart Production: Machine Intelligence in Business Operations | Pete Kimball, McKinsey, Operations Associate Partner |
| 4:10 PM | 4:30 PM | Coffee Break | |
| 4:30 PM | 5:25 PM | Creating a Data-Driven Culture | Fireside Chat: Margaret Pierson, Wayfair; Michael Johnson, HelloFresh |
| 5:25 PM | 8:00 PM | Hors D'oeuvres + Networking, Cognex Poster Competition | Bruce Lawler, MIMO, Managing Director |
| 8:00 PM | 8:30 PM | Cognex Poster Competition Awards | Cognex Team |
About the Organizers
The Symposium is a student-led event that provides a space where industry leaders can approach MIT and learn about the benefits AI can bring to their businesses. Individuals will have the chance to meet academics and students who are working on new AI technologies, enabling the exchange of ideas.
MIMO is a research and education program with the mission of finding the shortest path from data to impact. Its goal is to increase industrial competitiveness by accelerating the understanding and deployment of machine intelligence in manufacturing and operations.
Michaela Murr
Logistics Co-Director
Tom Stuart
Content Co-Director