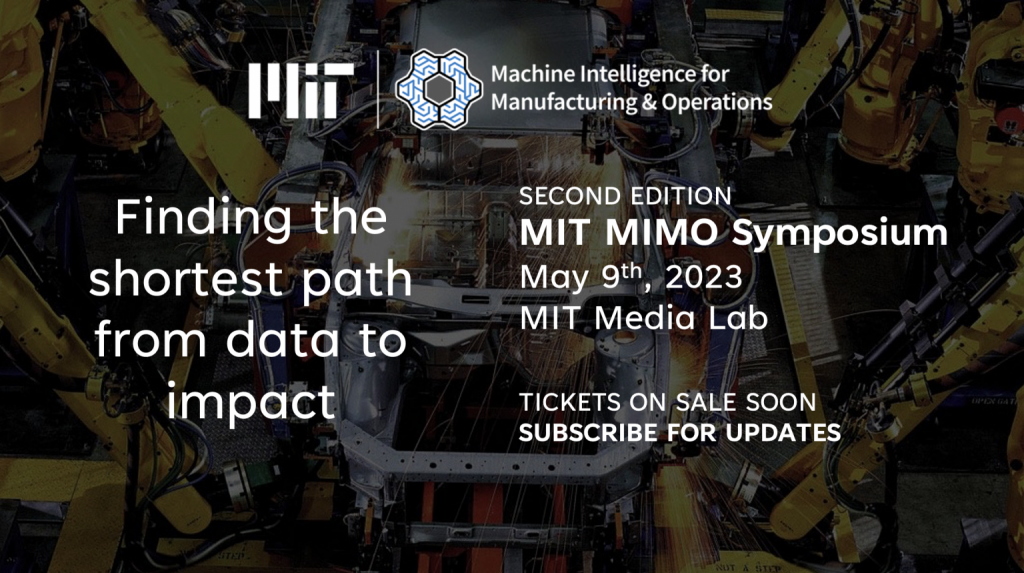 About the Event
The MIT MIMO Symposium is a student-led annual event that brings together industry leaders with the MIT community to discuss how machine learning is transforming manufacturing.
Keynote Speakers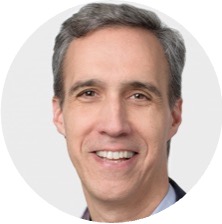 MIT Schwarzman College of Computing
Co-author of The Age of AI: And Our Human Future book
Our Past Speakers
Rama Ramakrishnan • Omid Nohadani • Dr. Troy Lau Yanai Golany • Pete Kimball • Michael Johnson • Margaret Pierson • Sreedhar Sistu • Daisy Zhuo
---
77 Mass. Ave., E14/E15
Cambridge, MA 02139-4307 USA
Founded in 1985, the MIT Media Lab is one of the world's leading research and academic organizations.
It occupies a six-floor structure with approximately 163,000 square feet of laboratory, office, and meeting space designed by the Tokyo-based architectural firm of Maki and Associates.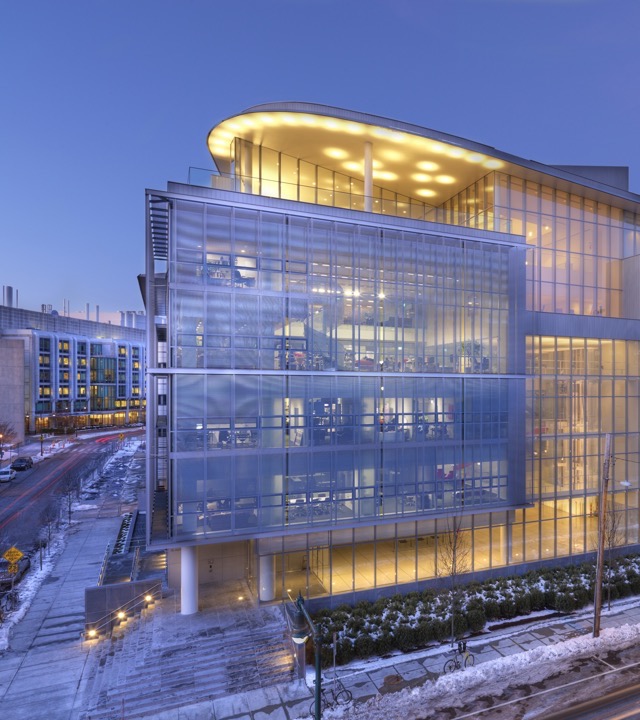 ---
Speakers & Panelists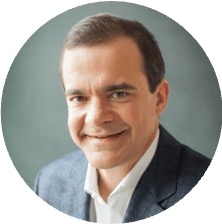 Jeff Wilke is the co-founder of Re:Build Manufacturing, a company that looks to revive U.S. manufacturing leveraging new technology. He hopes to create thousands of new American jobs in factories around the country.
As of 2021, Jeff was the Worldwide CEO of Amazon Consumer. During his more than 21 years as a corporate officer, he led Amazon's retail and third-party stores, fulfillment, logistics, supply chain, marketing, Prime, and technology teams.
Prior to Amazon, he was vice president and general manager of pharmaceutical fine chemicals at AlliedSignal (now Honeywell).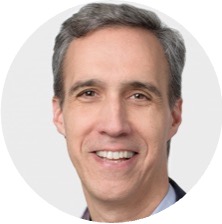 Daniel Huttenlocher is the inaugural dean of the MIT Schwarzman College of Computing. Previously he helped found Cornell Tech, the digital technology oriented graduate school created by Cornell University in New York City, and served as its first Dean and Vice Provost.
His research and teaching have been recognized by a number of awards including ACM Fellow and CASE Professor of the Year. Huttenlocher's main research interests are in computer vision, social media, and understanding AI.
He has a mix of academic and industry background, having been a Computer Science faculty member at Cornell, researcher and manager at the Xerox Palo Alto Research Center (PARC), and CTO of a fintech startup.
---
About the Organizers
The Symposium is a student-led event that provides a space where industry leaders can approach MIT and learn about the benefits AI can bring to their businesses. Individuals will have the chance to meet academics and students who are working on new AI technologies, enabling the exchange of ideas.
MIMO is a research and education program with the mission of finding the shortest path from data to impact. Its goal is to increase industrial competitiveness by accelerating the understanding and deployment of machine intelligence in manufacturing and operations.
The Team