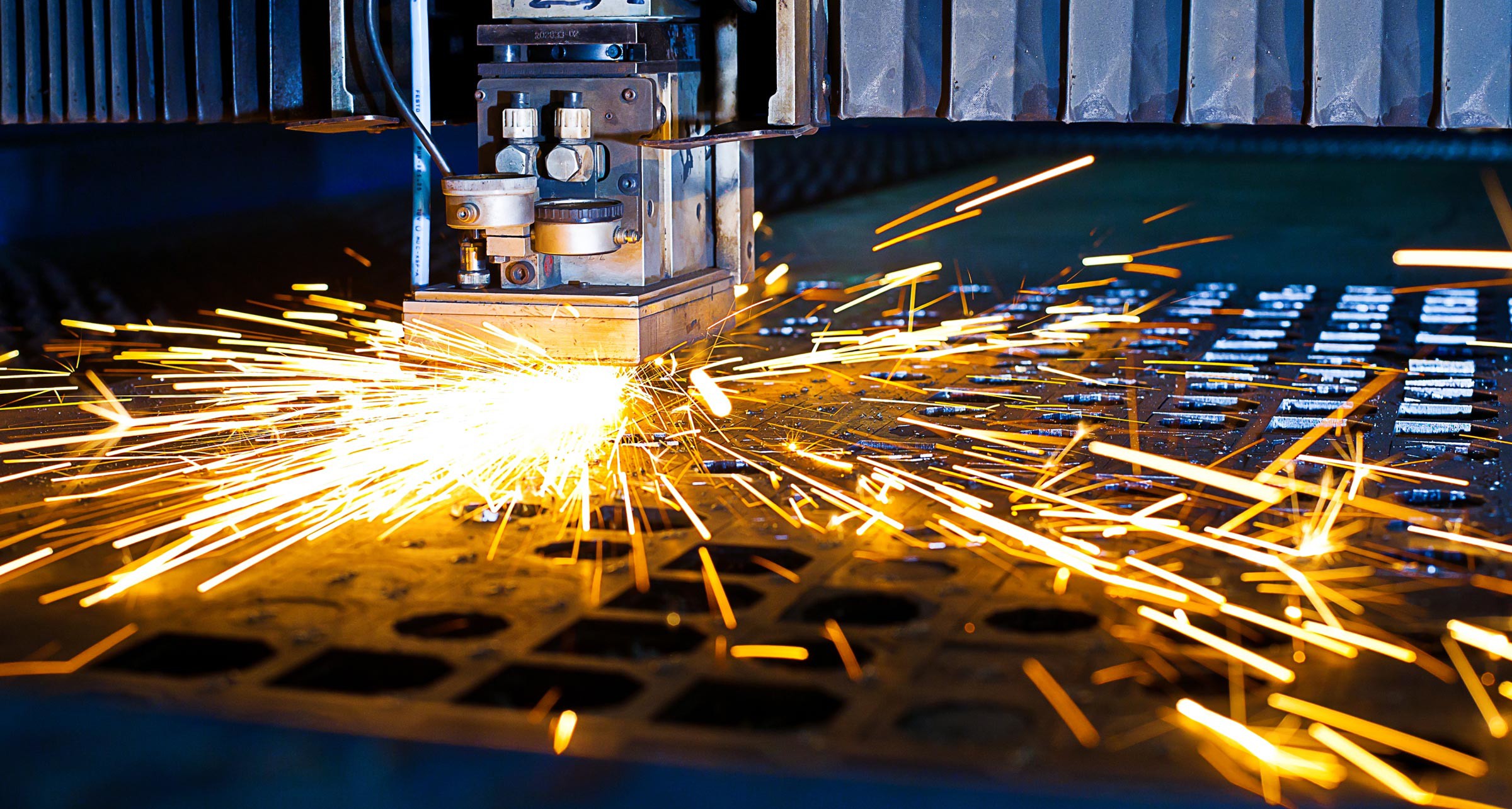 Operationalizing your Enterprise AI Strategy
Learn how to Operationalize your AI Strategy, ensure your company's Data Readiness and
improve Data Driven Decision Making from MIT faculty, industry leaders
May 4, 2022
1 Main St, Cambridge, MA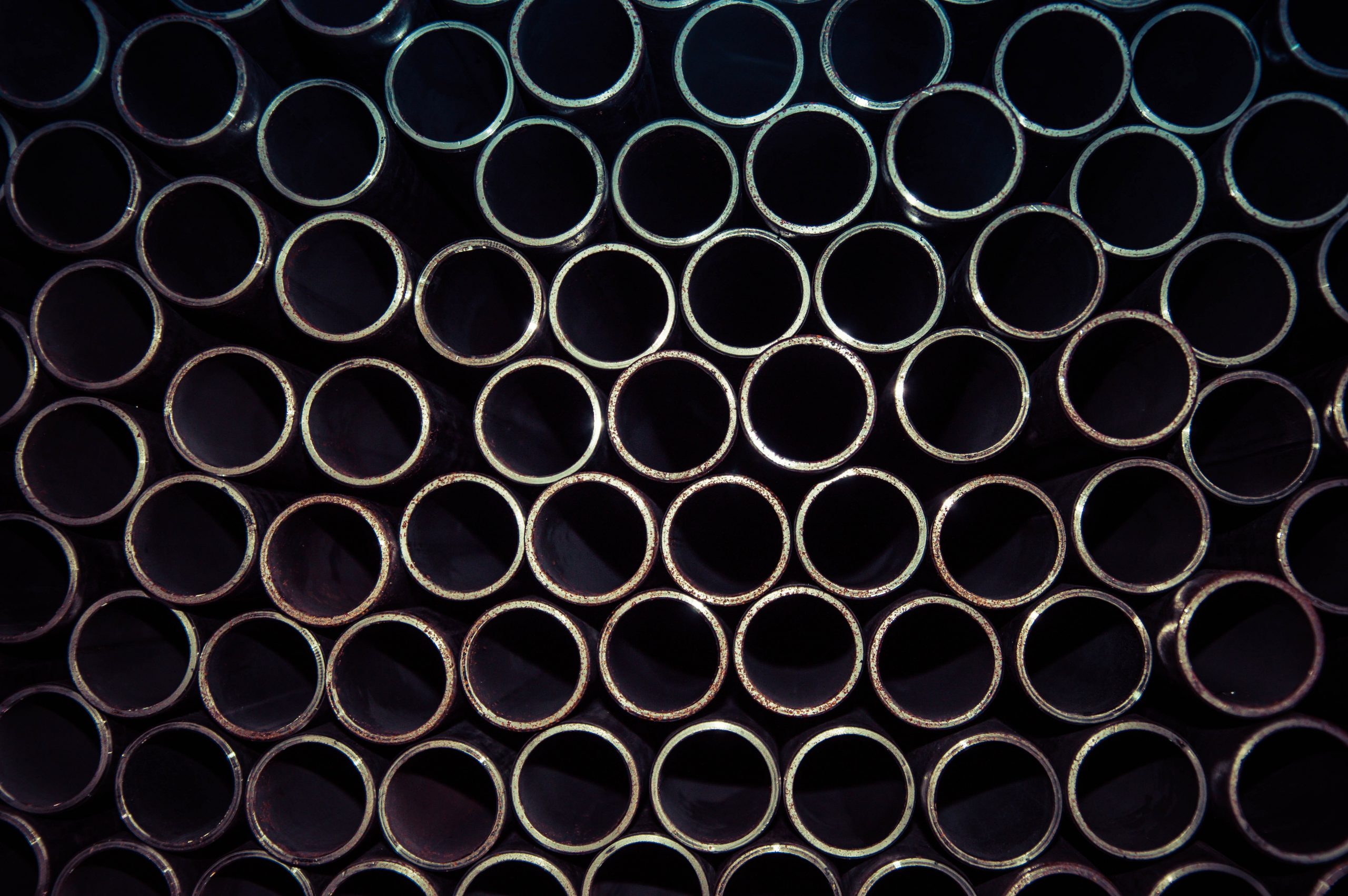 MIMO – McKinsey Study Published in the Harvard Business Review
The MIT MIMO and McKinsey & Co. collaborative study of artificial intelligence (AI) in manufacturing and operations now live in the current edition of the Harvard Business Review. This first-of-its-kind study is a comprehensive undertaking to identify how manufacturing and operations leaders create the right organizational capabilities and prioritize the use cases with the largest KPI improvements.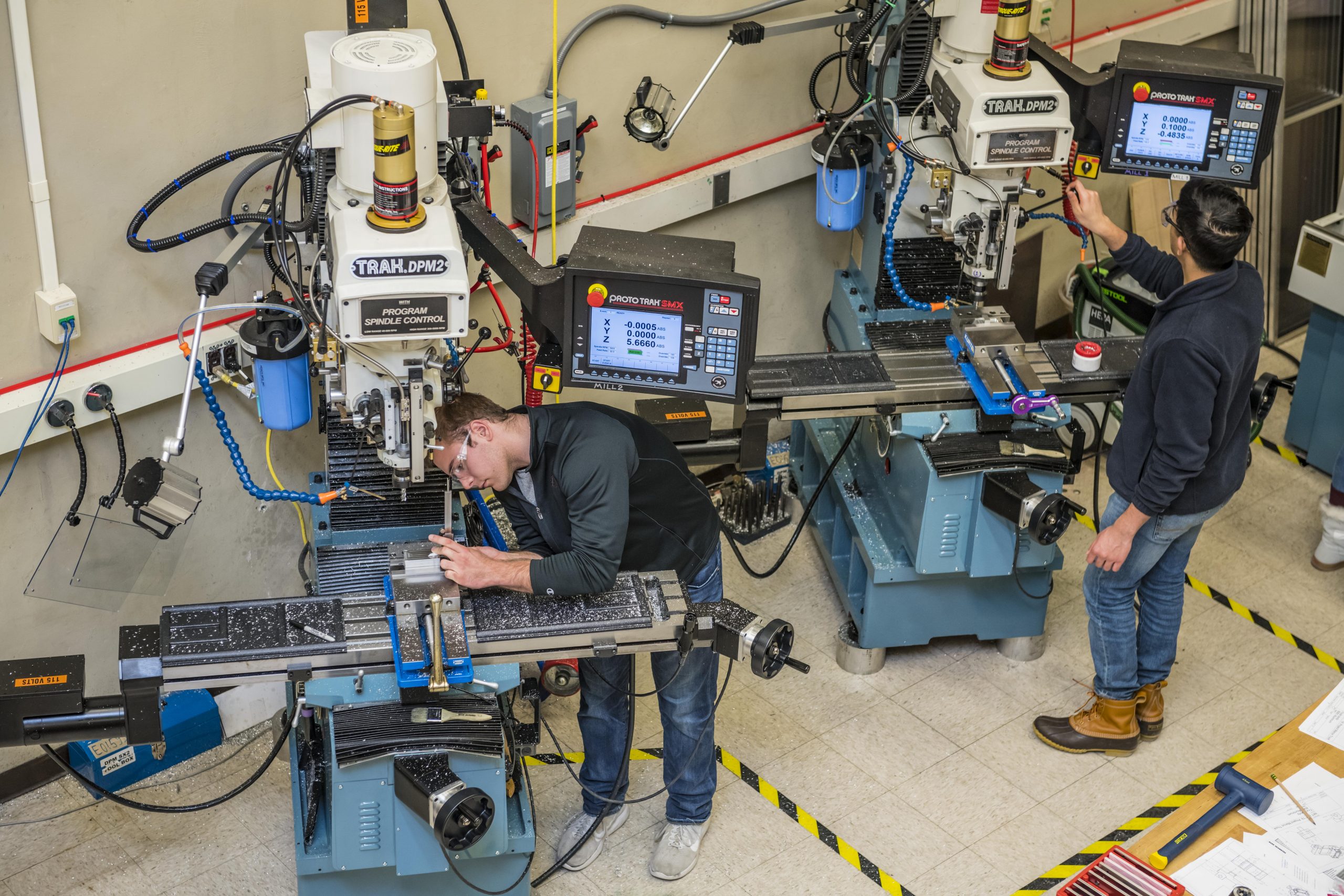 Research Forum
The Forum is a weekly in-person PhD level research discussion group on novel applications of machine intelligence in manufacturing and operations. Discussions include MIT student / faculty researchers and industry speakers sharing current methodological and application-oriented work.
Featured Blog Post
On November 12th, Professor Duane Boning (MIT Electrical Engineering and Computer Science department) announced the new MIT program on Machine Intelligence for Manufacturing and Operations (MIMO) during his presentation to the MIT QUEST for Intelligence audience at the MIT ILP Research and Development Conference.
---
More From the Blog
The Fourth Industrial Revolution is changing the way the world lives, thinks, and interacts–but manufacturers are struggling to capture the full potential of their digital transformation efforts. To successfully implement Industry 4.0 across their networks, factories must put people at the center of their transformations. Check out these insights to understand how companies can effectively …

Spotlight on Davos: Harnessing the power of the Fourth Industrial Revolution Read More »

Making good use of data and analytics will not be done with any single bold move but through multiple coordinated actions. Despite the recent and significant advances in MI, the full scale of the opportunity is just beginning to unfold. In this episode, we discuss why some companies do better than others, what are the …

Smart Operators: How Leading Companies Use Machine Intelligence Read More »