Finding the shortest path from data to impact
MIT Machine Intelligence for Manufacturing and Operations (MIMO) is a research and educational program created to increase industrial competitiveness by accelerating the deployment and understanding of machine intelligence in manufacturing and operations.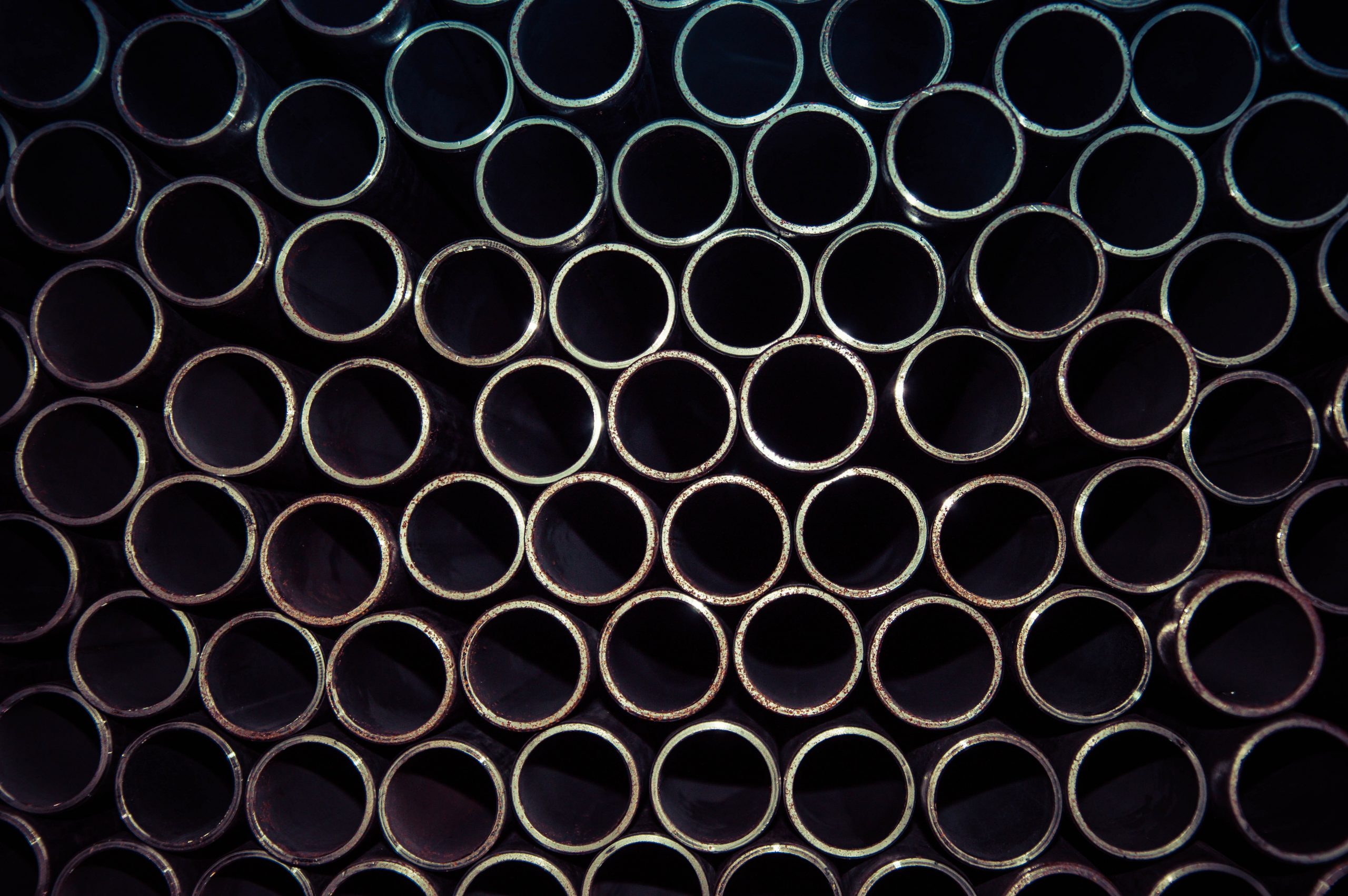 Now Live: Participate in the MIMO-McKinsey Study.
Closes on March 31, 2023
This study aims to answer the question: What enables a company to successfully implement machine intelligence into their operations and become a leader in their industry?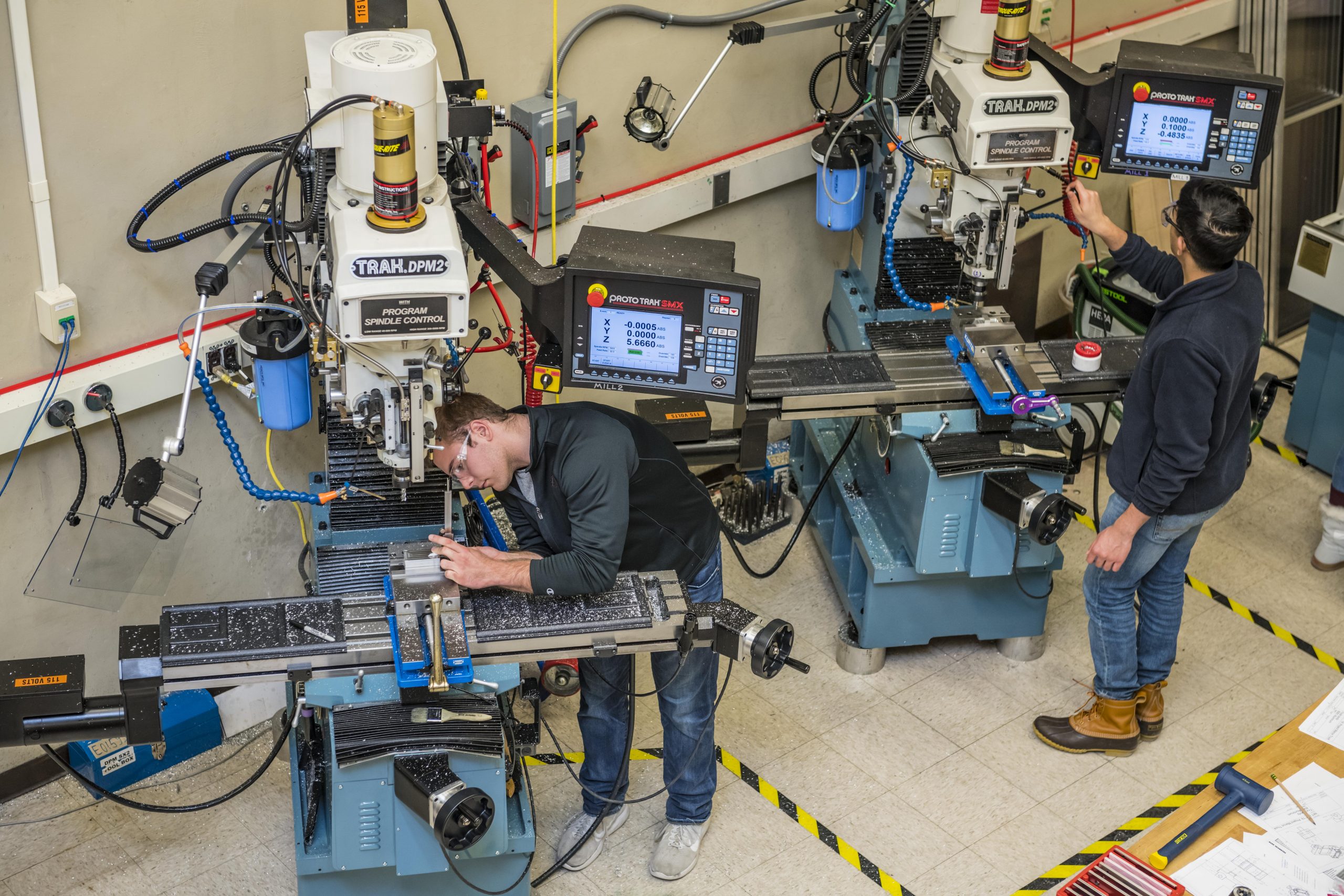 MIT MIMO Symposium
AI: Accelerate Impact
May 9th, 2023
MIT Building E14 (Media Lab)
Thank you to everyone who attended our 2023 Symposium and made the event possible!
The MIT MIMO Symposium is a student-led annual event that brings together industry leaders with the MIT community to discuss how machine learning is transforming manufacturing.
Learn more about the event on our Symposium page.
Featured Blog Post
On November 12th, Professor Duane Boning (MIT Electrical Engineering and Computer Science department) announced the new MIT program on Machine Intelligence for Manufacturing and Operations (MIMO) during his presentation to the MIT QUEST for Intelligence audience at the MIT ILP Research and Development Conference.
---
More From the Blog
The Fourth Industrial Revolution is changing the way the world lives, thinks, and interacts–but manufacturers are struggling to capture the full potential of their digital transformation efforts. To successfully implement Industry 4.0 across their networks, factories must put people at the center of their transformations. Check out these insights to understand how companies can effectively…

Making good use of data and analytics will not be done with any single bold move but through multiple coordinated actions. Despite the recent and significant advances in MI, the full scale of the opportunity is just beginning to unfold. In this episode, we discuss why some companies do better than others, what are the…

For example, during Tyson Foods, Inc.'s Q1 2022 earnings call last month, CEO and President Donnie King doubled down on the company's plan to spend $1.3 billion over the next three years to increase automation in meat plants. But implementing machine intelligence successfully can be complex, according to new research. To learn more, I had…