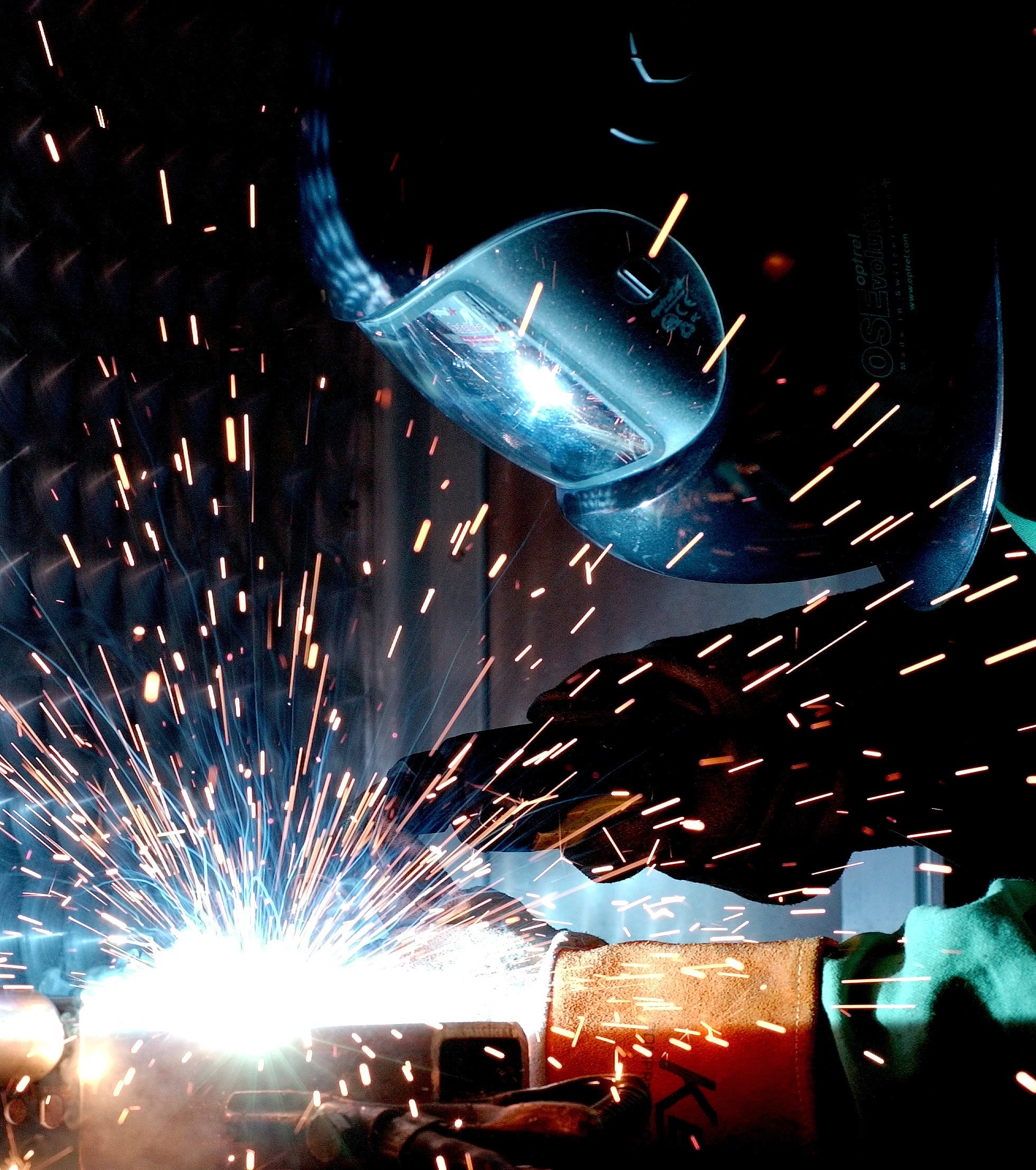 McKinsey/MIMO Survey Fact Sheet

McKinsey and MIT's Machine Intelligence for Manufacturing & Operations are collaborating to understand how to increase the impact and effectiveness of Artificial Intelligence within operations functions. As part of this collaboration, we are conducting an implementation study, and we are excited to invite you personally to take part.
Given the very difficult moment we are in related to the COVID-19 crisis – including the loss of lives and livelihoods — this study becomes more important than ever. As a comprehensive and first-of-its-kind undertaking, it aims to understand how business leaders are applying Machine Intelligence to keep workers safe, build resilience, achieve productivity targets and enable remote work.
In exchange for participating in the survey, you will have access to a personalized report and an invitation to a participant-only webinar discussing the findings.
About the survey
The opportunity for improvements on quality and revenue from implementing AI across manufacturing and operations has been well documented. However, we know that successful implementation requires both strong technical understanding and superior management infrastructure. This is why we are combining the technical capabilities of MIT with the management and operational expertise of McKinsey to undertake this study, and to bring the resulting, actionable insights to you and other participating, senior manufacturing and supply chain executives.
We expect to address the following questions:
To be an industry leader:
How much should be invested in AI?
What are the most strategic applications?
What is the expected improvement?
What organizational changes are required to successfully implement AI?
To maintain functional excellence:
What specific use cases are lower risk yet provide highest returns?
Which KPIs can AI influence and by how much?
What data should be collected?
How should I partner (current ERP/MES vendors, new AI vendors, cloud providers etc.) to implement AI?
If you didn't receive a link via email, you may access the survey here.
Additional questions to expect on the survey
Section: Your company's Machine Intelligence Progress
How mature is your company's Machine Learning / Advanced Intelligence (MI) strategy?
How many years has your company been working in MI projects?
How have your company's digitalization plans changed in the last 12 months?
Roughly what percentage of your company's budget this year is devoted to MI projects?
Roughly what percentage of your company's budget next year do you expect to be devoted to MI projects?
How mature is your company's implementation of MI?
In which functions has your company successfully implemented MI?
Which use cases has your company been able to digitize and what methodology did you use?
For the use cases implemented, what payback period do you expect, or have you seen?
What factors do you see as the biggest gaps to successfully implementing machine intelligence in your operations?


Section: Impact achieved through Machine Intelligence in your company
Which KPIs have you achieved impact in through Machine Intelligence?
For how long has your company seen the benefits in KPIs?
Section: How your company approaches data management / IT / OT
Does your company have a management strategy that determines which data is most important and worthy of additional investment to acquire and maintain?
Does your company acquire and store data from suppliers or customers?
Does your company share back operational data with suppliers or customers?
On what percentage of equipment does your company record and store sensor or IoT data?
Has your company enabled remote access to the majority of the data coming off of your equipment?
Do front line workers have access to data to use for decision making?
Which approaches has your company used to implement your MI strategy?
What percent of data is stored in Cloud (rather than on Premise)?
Which data, model and implementation issues does your company track and review?

Section: Enablers and implementation factors for Machine Intelligence
Who is the primary strategic owner / driver MI solutions in your company?
Do you have defined internal processes for assessment and implementation of digital innovation?
Does your company have a Center of Excellence for digital innovations or MI distributed in individual working teams?
What percentage of funds for MI come from which sources?
Which external players / ecosystems been involved in the success of MI within your company?
What percentage of employees have you trained in digitization or IoT technologies?
Which use cases does your company plan to address within the next 5 years?
About McKinsey's Operations Practice – https://www.mckinsey.com/business-functions/operations/our-insights